One of our shows is called Deep See Soiree. For this show, Max sent Ankles to space. Jack Roberts brought an aquarium with Oyster shells in it and people could pick one out and win a prize. We covered the front of the stage in iridescent mylar to make it look like we were performing in an aquarium. Then, we broke through the iridescent mylar and freed all of the fishies!! Max projected a new story for this one: Meet our hero, Ankles the goldfish, the protagonist of this slippery tale. He is in the middle of taking swimming lessons when his aquarium is shattered; allowing him to escape to unknown waters. He comes across an oyster named Jersey Baggins, who helps him find his way into deeper parts of the ocean than he has ever traveled before. A harrowing meeting with an Croc-Rocka-Chooseroo leads to some ruffled scales, but eventually, they come to an understanding and shake fins and tentacles.
Here's a snippet from a companion zine of poetry I made while making this record. Enjoy!
It took me a little bit to grow old,
I find that my mold of my soul,
Is a chest of drawers to store my parts.
It took me a little bit to learn my words,
I find the mouth hold of my soul,
Is a chest of drawers to store my thoughts
Words have more control over us than we do over them,
and it gets us scared to grow our beards but don't have styles to call them
Words have more fun fun with us than we do with them,
and it will give us chills when we grow some kids but don't have names to name them.
GOO (Growing in)
MOOSH (Mashed to the)
SLIME MOOSH
GLUE (my feelings in)
GLAM (glamped up in)
GLOBBY (until we all GUSH)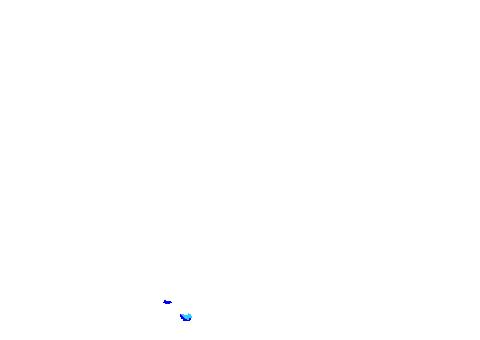 Vocals, Lyrics, Guitars & Production by Reed Fox.
Synths, Bass, & Production by Ben Wright.
Drums & Percussion by Adrian Wright.
Featuring Sean Culliton on saxophone.
Thanks Greg Saunier for all the production advice and creative ideas on Chest of Drawers & Moondance!
Album Artwork by Jacqueline Sophia Cordova / Ancient Future.
Album's skeleton recorded live in one day at Catadawn Studios. Engineered by Brent Somermeyer & Matt Tanner.
Vox, Synths, GTRs Recorded/Mixed by Reed & Ben at Moon Magnet.
Mastered by Reed Fox & Michael Schultze at Denver University & MM.
Website by Stella Atkinson/Soggy John