Once upon a time, déCollage opened for the movie 'Fifth Element' at Red Rocks Amphitheater. Max Geimer and Reed Fox storyboarded a space opera narrative that mashed together the story of the Fifth Element, Romeo & Juliet, and the Gilgamesh Epic. It was a story of a star-crossed pair of loves, somewhere on a minor terrestrial planet, orbiting a far-flung yellow dwarf sun. In it, we learn of the epic conflict between extraterrestrial aliens and an army of long buried mummies, whose battle over the stolen moon was a source of much discord. Ray guns were fired and pool noodles were struck in a violent skirmish set between golden pyramids of sizable wonder. Caught between love and allegiance, two young paramours attempt to carve their own path, complete with fishing trips and a buffet of oysters. Anubis, god of the underworld, attempts to sabotage their romantic destiny, but true love is always immortal - and our lovers prevail. Watch it here! Jacqueline Sophia Cordova was a mummy-Juliet and Micah Bontrager played an alien-Romeo. In one particular scene, the "star crossed lovers" meet and fall in love while fishing for Dory and Nemo balloons in the sky. Max Geimer served oysters to the audience!!! Lauren dances around in an oyster costume made by Natalie Wetzel who makes costumes for Flaming Lips, Miley Cyrus, & Temples. Jay Maike from DenVR filmed the whole show in an immersive 360° video, check out the songs Moon Magnet or Chest of Drawers in 360°!
Here's a snippet from a companion zine of poetry I made while making this record. Enjoy!
Moon is half empty, we're not done,
Waiting open mouth for a kiss,
Two lips planted on the window.
Two more blooming cherry blush bubbles,
And waiting open mouth for a kiss.
Moon is half empty, we are gonna
Unzip our eyes for a shooting star,
Two moons planted on the mountain.
Two moons blooming cherry blush bubbles.
Two moons cooing cherry blush bubbles
I'm waiting open mouth for some bliss.
Ring round the moon, your halo of hair,
Circular stare, in your heart I will be there
You will be there too
Room of balloons, landlord don't care,
Helium hair, we will float till we get there.
Moon Magnet….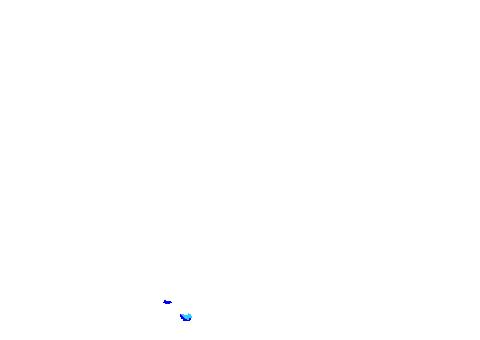 ALTERNATE MIXES
(déLucks edition)
Moon Magnet #444 1st Mix
décollage
Moon Magnet ALL 7 TAKES AT THE SAME TIME
décollage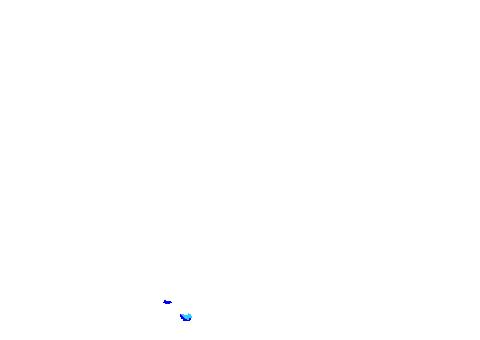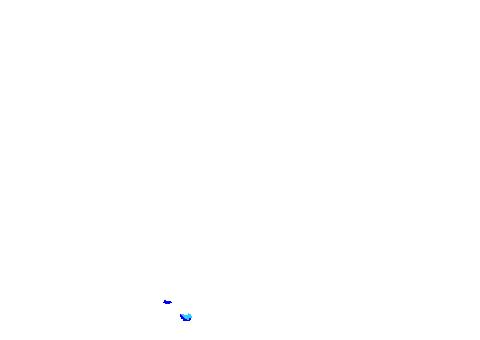 Vocals, Lyrics, Guitars & Production by Reed Fox.
Synths, Bass, & Production by Ben Wright.
Drums & Percussion by Adrian Wright.
Featuring Sean Culliton on saxophone, Kris Becker on Jupiter and Sub 37 synthesizers, & Ben Weirich on BG Vocals
Album Artwork by Jacqueline Sophia Cordova / Ancient Future
Album's skeleton recorded live in one day at Catadawn Studios. Engineered by Brent Somermeyer & Matt Tanner.
Vox, Synths, GTRs Recorded/Mixed by Reed & Ben at Moon Magnet.
Mastered by Reed Fox & Michael Schultze at Denver University & MM.
Website by Stella Atkinson/Soggy John